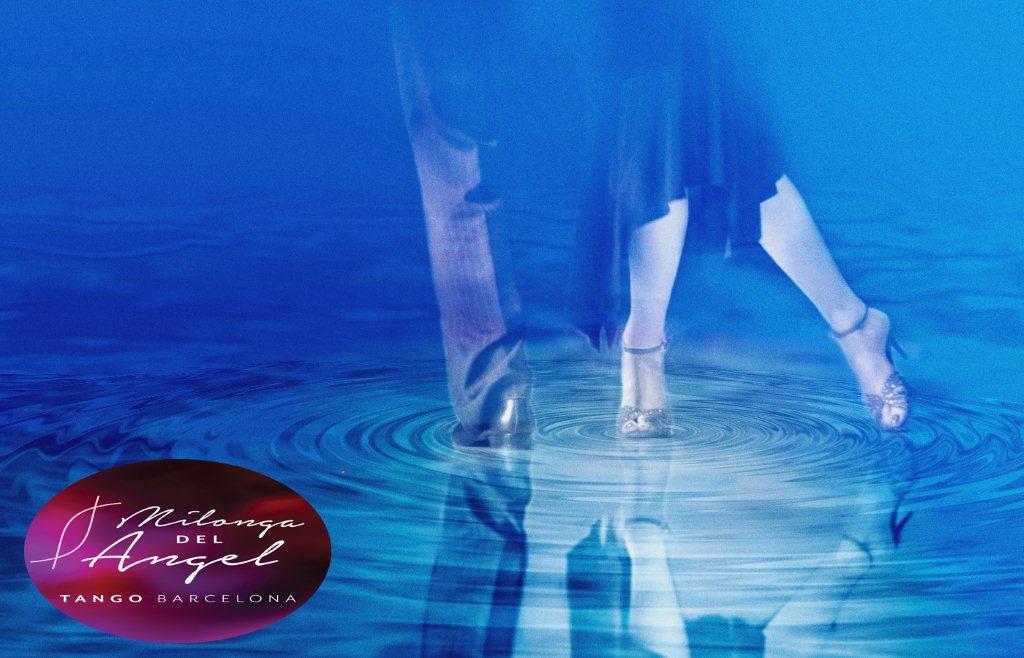 20 and 21 April 2019
Un encuentro para milonguear!
Come to dance with us!
Pasqua 2019 è Special DJs Barcelona Tango!
Nella meravigliosa città di Barcellona avvolta dal mar Mediterraneo, dalle montagne, dalla sua cultura e, dal Tango, moltissimo Tango nel periodo di Pasqua.
20 Aprile e 21 Aprile del 2019
2 notti di Milonga con servizio bar e ristorante (Milonga dalle 20 alle 2)

4 eccellenti TDJ dall'Argentina e Barcellona

Workshop prima di ogni Milonga (18:00 alle 19:45)


Esposizione di scarpe e accessori di Tango
Pascua de 2019 Special DJs Barcelona Tango
Esta hermosa ciudad; BARCELONA…
Te brinda el Mar Mediterraneo, Montaña, Cultura y Tango, mucho Tango en Semana Santa.
Sábado 20 Abril & Domingo 21 de Abril de 2019
2 noches de Milongas con servicio de Bar Restaurante (Milongas de 20:00 a 2:00hs)
4 Excelentes TDJ's de Argentina y Barcelona
Workshops previos a cada Milonga (De 18:00 a 19:45hs)
Stands de zapatos y accesorios
Easter 2019 Special DJs Barcelona Tango
Visit this beautiful city: BARCELONA
where you can enjoy sea, mountains, culture and Tango and more Tango.
Saturday, April 20 th & Sunday April 21st 2019
2 nights of Milongas with bar service (Milongas from 8 pm to 2 am )
4 excellent Tango-DJs from Argentina and Barcelona
Tango-Workshops before each Milonga from 6.00 pm to 19.45 pm
Display and sale of Tango shoes and clothes
SEMAINE SAINTE 2019 – Vacances de Pâques
Barcelone, celle belle ville qui nous offre mer, montagne, culture et Tango, beaucoup de Tango pour les Vacances de Pâques.
3 Soireés de Milonga avec Service Bar (Milongas de 20:00 jusqu'à 2:00 hs)
4 TDJs excellents d'Argentine et de Barcelone
Workshops avant chaque milonga (18:00 jusqu'à 19:45)
Oster-Tage 2019 mit Spezial- DJs der Tango-Scene in Barcelona
Besuche diese schöne Stadt: BARCELONA….
genieße Mittelmeer, Berge, Kultur und Tango, und noch mehr Tango in dieser Osterwoche
Samstag, den 20 April & Sonntag den 21 April 2019
2 Nächte mit je 6 Stunden Milonga (20.00 – 2.00 h)
4 Exzellent Tango-DJs aus Argentinien und Barcelona
Tango-Workshops vor jeder Milonga von 18.00-19.45h
Verkaufsstand Schuhe und Kleidung
Milonga del Ángel: C/ Bailén 102-104 (BARCELONA)